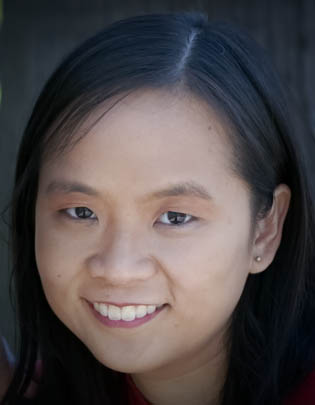 About
I live in Los Angeles.
I graduated from MIT with a B.S. and M.Eng in Electrical Engineering and Computer Science, and am now a programmer at Google.
I am the reigning US Sudoku Champion.
My husband and I met while playing World of Warcraft and we have a young child whose needs expand to fill my available free time.
If I did have free time, I would be reading, dancing and scuba-diving. I travel too, but I'm crazy enough to bring the kid along for that.
My profiles:
---